Mary's Greenhouse & Nursery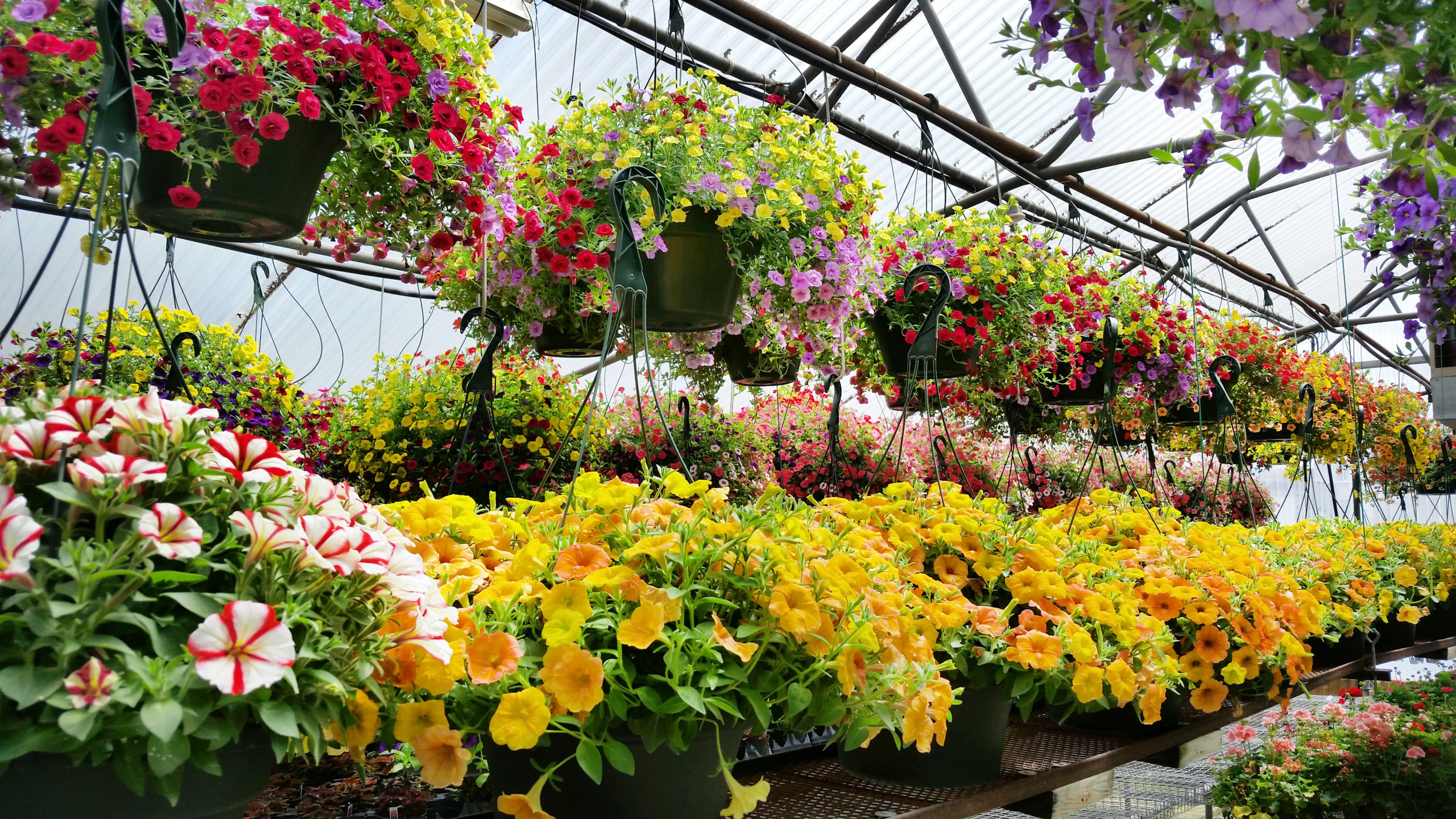 Stop by Mary's Greenhouse & Nursery for beautiful flowers & plants.
Mary's Greenhouse & Nursery has a huge selection and incredible varieties of flowers and plants—annuals, perennials roses, hanging baskets, veggies, nursery stock—you name it.
Mary's selection of flowers and plants are unusual and we like it that way. It's our plan. We want you to come here and find something you can't find anywhere else. And we take the guesswork out of buying plants. We'll help you make the best selection for your neck of the woods:
Time to start planning your summer garden. Need help? That's okay, too. We have ready-made containers and landscaping services through Terra Flora Landscaping.
Stop in—we're worth the trip.
Take a look at some of the high-quality plants we grow throughout the year.
Join Our Email List
Get notification of sales of our flowers and plants in Mary's Greenhouse. We do not share your email with third-parties. You can unsubscribe at any time.