Plant It! Consulting Services for the Do-It-Yourselfer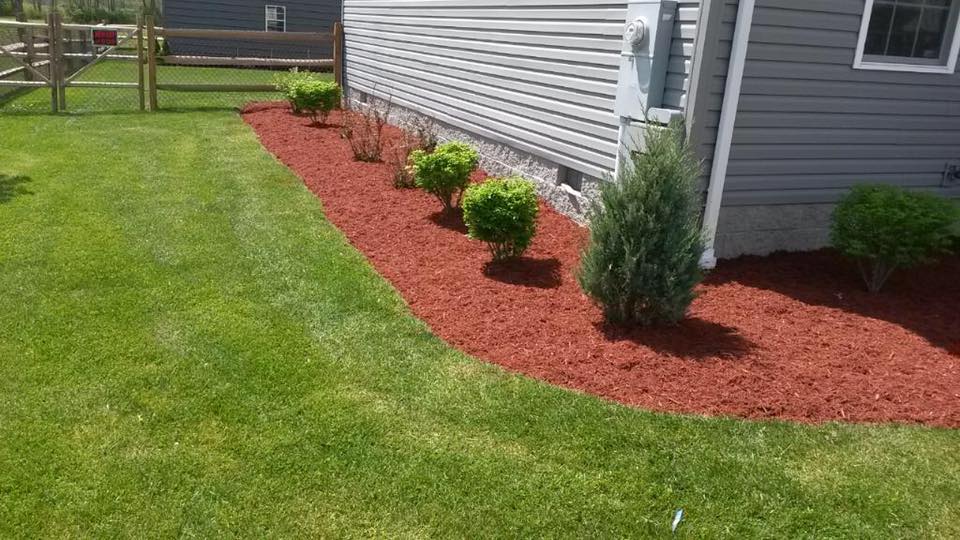 Give a facelift to your patio seating area, or add curb appeal to the front porch, or the back deck. This program is perfect for homeowners who are looking for design ideas for smaller landscape projects.
How It Works
1. Make an appointment (link to contact us) with one of our sales staff to discuss your project.
2. Then, bring all of your information to discuss the site:
A digital photo of the space to be landscaped
The square footage of the site
Whether the area shade/partial light/full sun
3. We will need about 2 weeks to draw a design based on your specifications and will meet with you again to review the finished design.
We charge $50 for the design, however if you purchase all the material from our nursery, we will waive the fee and give you a 10% percent discount for all the material.
Contact Us
Contact us today—we will assess your needs, make suggestions to improve your property, and create a budget with your parameters.