100% Organic Hardwood Mulch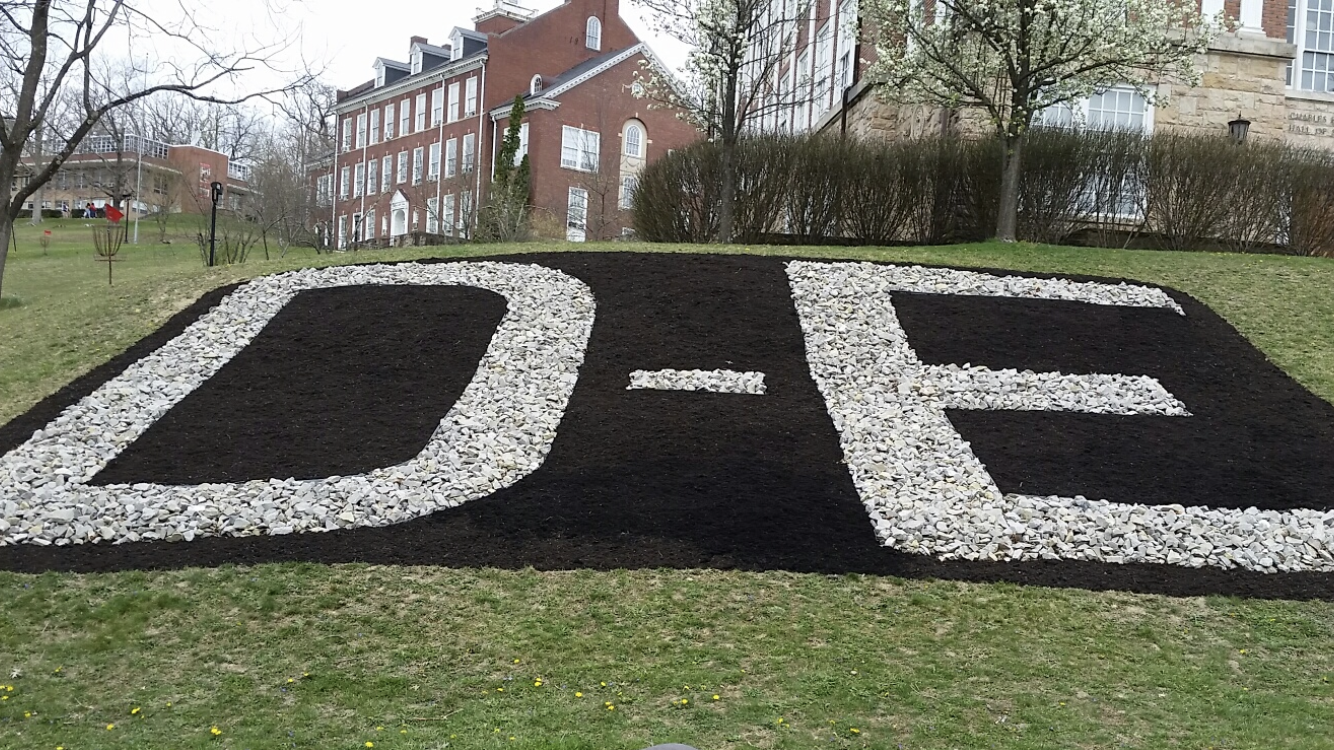 We carry bulk mulch for pick-up or delivery.
Mulch provides moisture retention and soil enrichment for your plants and shrubs. It is an excellent accent for lawns, sets off the colors of your plants, and keeps your garden looking neat and attractive all year long. Our enhanced-color options are safe to use either as a base for your plantings, landscape art or around a water feature and the rich colors last nine to twelve months.
Our double-shredded mulch is 100% organic, does not include pallet or construction material, and has been aged at least 60 days. All mulch can be purchased in bag or in bulk and delivered to your home or business.
We sell three varieties of select hardwood mulch:
Natural
Appalachian Brown
Piedmont Red
Stop in—we're worth the trip. 
Join Our Email List
Get notification of sales of our flowers and plants in Mary's Greenhouse. We do not share your email with third-parties. You can unsubscribe at any time.