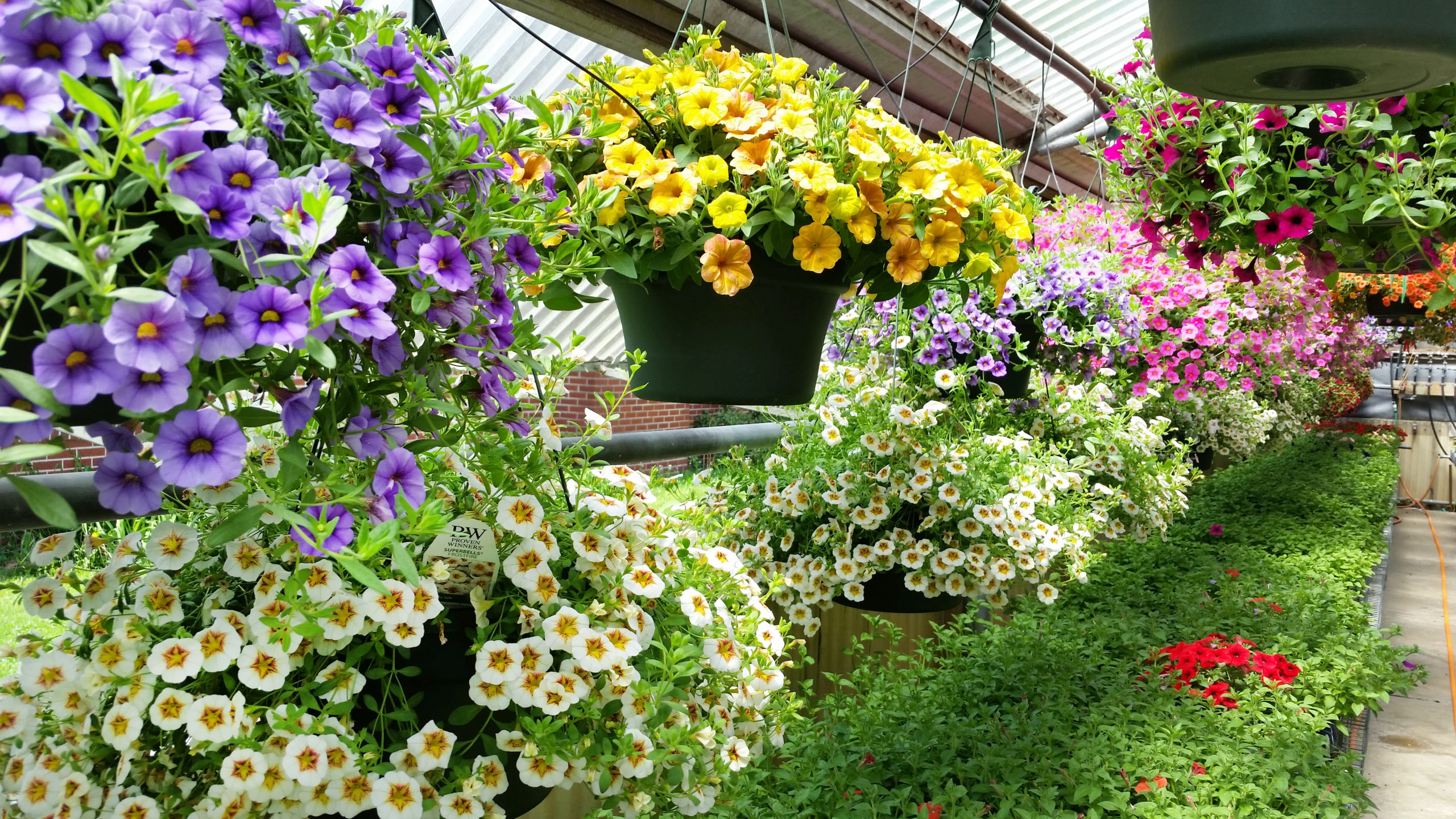 At Mary's Greenhouse & Terra Flora Landscaping, we stand behind our products and our service.
Mary's Greenhouse & Terra Flora Landscaping offers award-winning service with over 80 years experience serving the Elkins, Canaan Valley, Snowshoe, Buckhannon, Philippi, Weston, and Parsons areas.
We have the best quality flowers and plants. We are certified horticulturalists and we grow most of our stock in-house and personally select only the highest quality flowers, trees and plants from regional suppliers. Take a look at our latest selection.
At Mary's Greenhouse & Terra Flora Landscaping we back up our products and services with limited and lifetime guarantees for our plants and installation, depending upon the product or service you purchase.
Stop in—we're worth the trip.
"We own a distinctive house in a high traffic area of town, so it is important to us to make it presentable. As funny as it sounds, we think a sloppy house suggests to the world that we have sloppy souls. So, we keep our house neat and have Terra Flora visit us every spring.  Their work makes us really proud of our home. If you care about your house like we do, then I suggest you let Matt and his crews take your property to the next level."
Join Our Email List
Get notification of sales of our flowers and plants in Mary's Greenhouse. We do not share your email with third-parties. You can unsubscribe at any time.