Experienced Professional Staff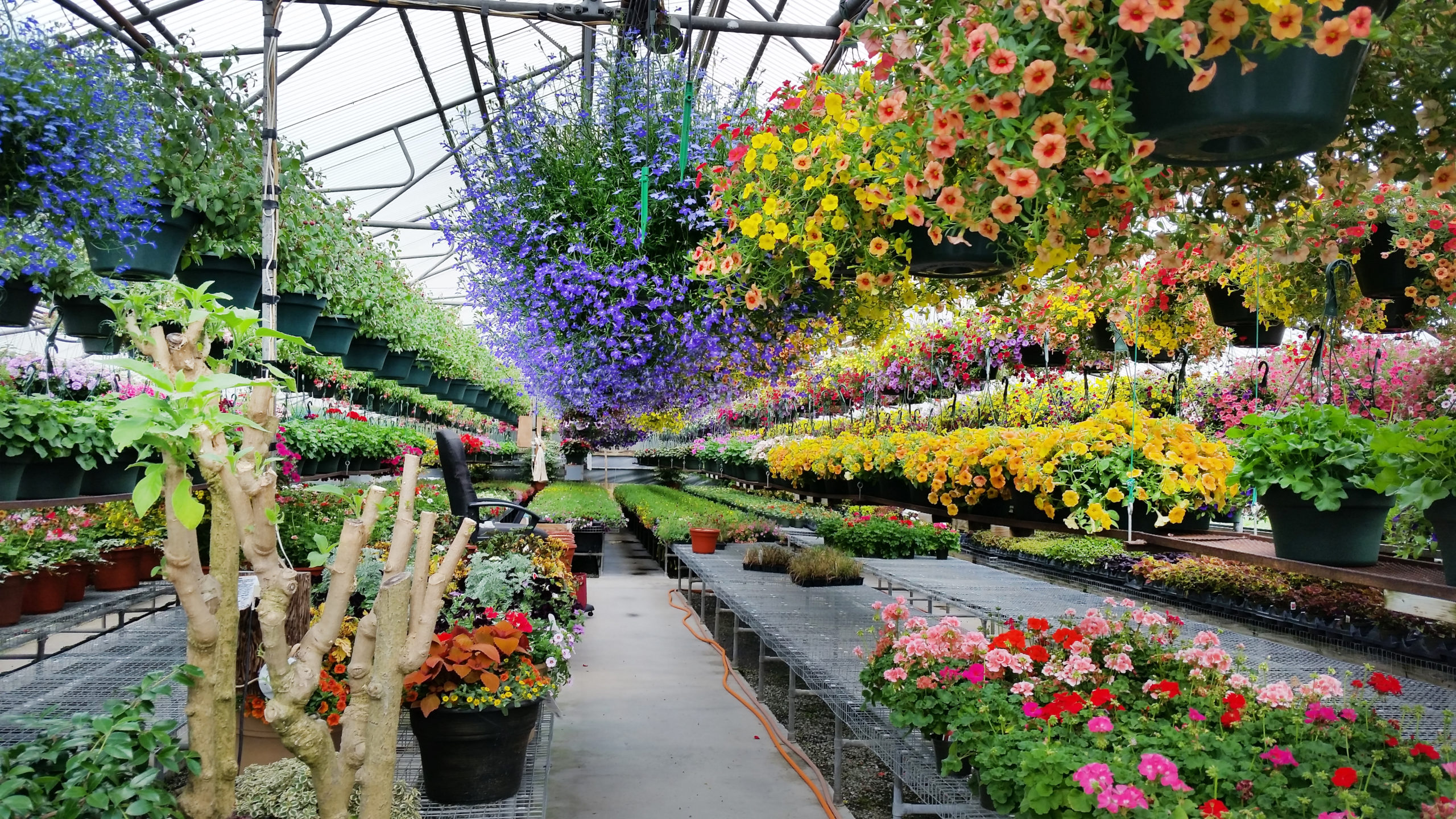 We are Certified Professional Horticulturalists*.
All that we undertake is implemented in a professional manner, quality craftsmanship, and attention to detail. We employ committed and skilled professionals, providing them with the opportunity to grow and to achieve their potential. We would like the opportunity to work for you.
Our Goals
Be a regional provider of landscape services which cultivates long-term customer relationships
Be the most efficient provider that delivers the highest level of quality and service.
Nurture a culture of trust, honesty, and respect with our clients and staff
Be a learning organization that works for constant improvement
Our Affiliations
*The Certified Professional Horticulturist program is a voluntary program for those desiring to demonstrate proficiency in horticulture. After meeting a combination of educational and work experiences, and studying a comprehensive manual that is the heart of the program, an applicant must pass a rigorous examination in order to be certified. The Certified Professional Horticulturist (CPH) program is sponsored by the West Virginia Nursery and Landscape Association.
__________________________________
Matt Davis
Matt graduated from East Fairmont High School, Fairmont, WV in 1990. He received Bachelor of Arts and Bachelor of Science degrees from Davis and Elkins College of Elkins, WV in 1994.
Matt is a WV-Certified Professional Horticulturalist and is certified by ICPI, NCMA and Pave Tech, all organizations are leaders in the hardscape industry.
Interlocking Concrete Pavement Institute (ICPI)
The ICPI, founded in 1993, is the North American trade association representing the interlocking concrete paving industry. ICPI is considered by peer associations around the world as the leader in development and dissemenation of technical information for design professionals and contractors.
National Concrete Masonry Association (NCMA)
The NCMA, established in 1918, is the national trade association representing the concrete masonry industry. The Association is involved in a broad range of technical, research, marketing, government relations and communications activities PAVE TECH actively participates in national associations such as ICPI (Interlocking Concrete Pavement Institute), the BIA (Brick Industry Association) and the NCMA (National Concrete Masonry Association). PAVE TECH's many contributions to the paver industry include seminars, site demonstrations, product videos and an indoor training center (The School for Advanced Segmental Pavement).
__________________________________
Larry Gouer
Larry Gouer purchased Mary's Greenhouse back in 1974. He's logged over 45 years in the greenhouse business and he loves his plants—either growing them himself or personally selecting the highest-quality plants from regional growers. He works hard to make sure you get what you came for and that your trip is worth it.
Larry is a WV Certified Horticulturalist, a graduate of Dupage Horticultural School at the College of Dupage, and a member of the West Virginia Nursery and Landscape Association, the Ohio Florists Association, and the Ohio Nursery and Landscape Association.
Larry is a life-long West Virginian. He's an Elkins native, grew up in Philippi, and graduated from Philip Barbour High School. Larry is the proud parent of three children: Jennifer, Denise and Chrissy, and the grandparent of nine: Lily, Harley, Dakota, Lexie, Kayden, Carter, Laney, Layla, Lincoln.
"Citizens Bank has had an association with Terra Flora Landscaping for many years. Terra Flora has done an incredible job with conceptual designs and oversight of our landscaping projects. They collaborate well on our landscaping needs and assures delivery to our satisfaction. All-in-all we hold Matt and his team in the highest regard."
Come Visit Us!
Mary's Greenhouse &
Terra Flora Landscaping
300 Ward Ave., Elkins, WV 26241
Call us: (304) 636-2199
Email: Terra Flora Landscaping
Email: Mary's Greenhouse & Nursery
Greenhouse & Nursery Hours
Spring (April 15th-June 15th)
Monday-Friday: 9 am-5 pm
Saturdays: 9 am-5 pm
Sundays: Noon-5 pm
Seasonal (April, Sept., Dec.)
Monday-Friday: 9 am-5 pm
Saturdays: 9 am-1pm
Sundays: Closed
All other times the greenhouse is open by appointment only.
Join Our Email List
Get notification of sales of our flowers and plants in Mary's Greenhouse. We do not share your email with third-parties. You can unsubscribe at any time.