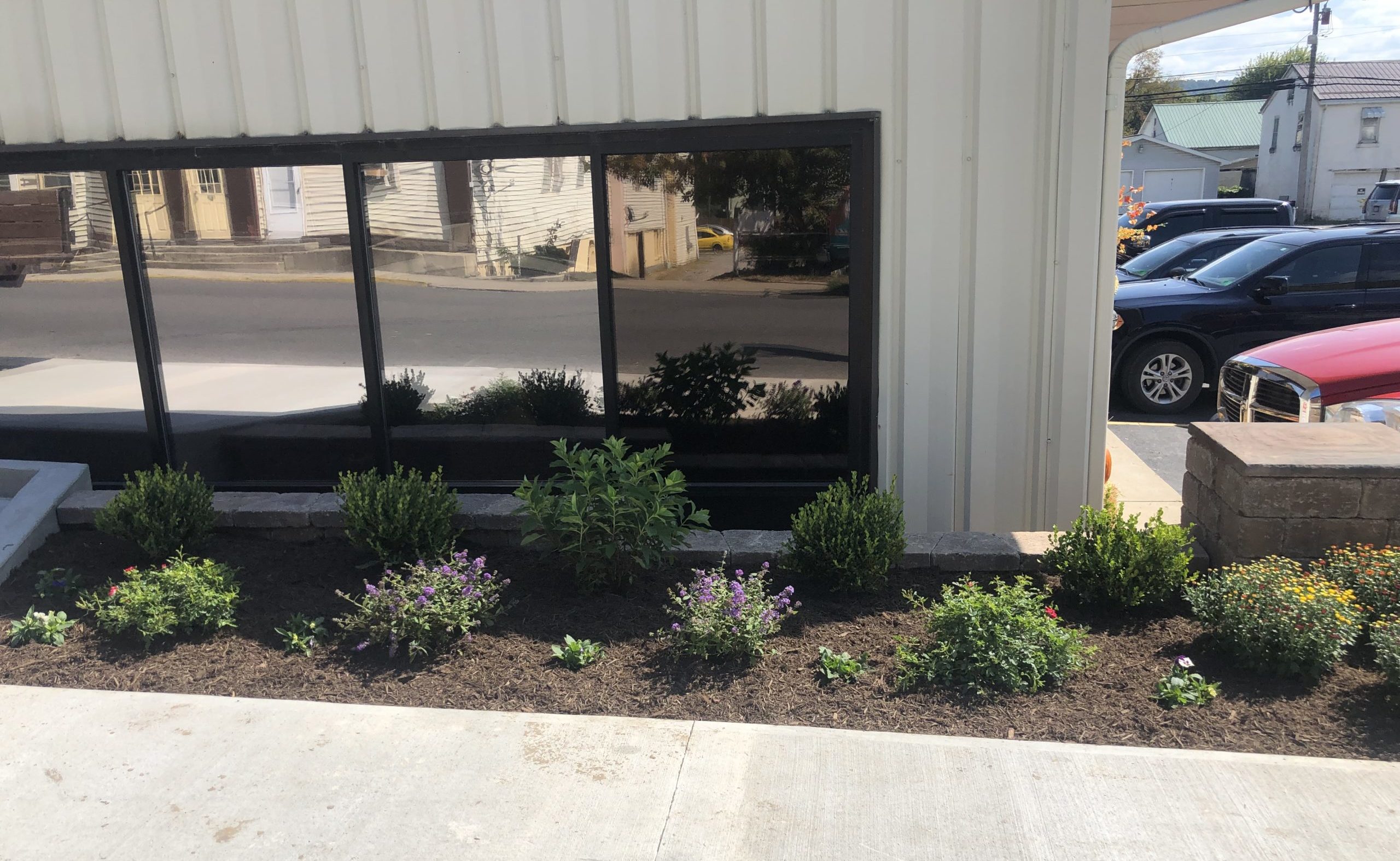 We take pride in our products and our work.
Cash & Carry Guarantee

All nursery stock is guaranteed for at least 6 months for 100% of its value, the second six months for 50% of its value. Receipt should be presented, no cash refunds will be given, a gift certificate or voucher for the value of the material purchased will be credited to you. Acts of nature or homeowner neglect do not apply. Redbuds, Dogwoods, and Azaleas have no guarantee to them whatsoever.
Installed Material Guarantee

All material that is installed by Terra Flora Landscaping will guaranteed for one year after the installation. Acts of nature or homeowner neglect do not apply.
Never Ending Guarantee
Material installed on a new landscape installation will be guaranteed for as long as Terra Flora Landscaping is retained as a maintenance vendor. Acts of nature or homeowner neglect do not apply.
Handpicked For You® Certified
Our plants are backed by the "Handpicked for You" certification program. Find out more about the program at handpickedplants.com. Take a look at   "Handpicked For You" certified plants.
"We own a distinctive house in a high traffic area of town, so it is important to us to make it presentable. As funny as it sounds, we think a sloppy house suggests to the world that we have sloppy souls. So, we keep our house neat and have Terra Flora visit us every spring.  Their work makes us really proud of our home.  If you care about your house like we do, then I suggest you let Matt and his crews take your property to the next level."
Come Visit Us!
Mary's Greenhouse &
Terra Flora Landscaping
300 Ward Ave., Elkins, WV 26241
Call us: (304) 636-2199
Email: Terra Flora Landscaping
Email: Mary's Greenhouse & Nursery
Greenhouse & Nursery Hours
Spring (April 15th-June 15th)
Monday-Friday: 9 am-5 pm
Saturdays: 9 am-5 pm
Sundays: Noon-5 pm
Seasonal (April, Sept., Dec.)
Monday-Friday: 9 am-5 pm
Saturdays: 9 am-1pm
Sundays: Closed
All other times the greenhouse is open by appointment only.
Join Our Email List
Get notification of sales of our flowers and plants in Mary's Greenhouse. We do not share your email with third-parties. You can unsubscribe at any time.
Need Help with Financing Your New Landscape Design?
Finance your landscaping projects for your backyard, front yard, garden or business in just three minutes with a fixed-rate loan through Citizens Bank of WV/Quilo.
No application fee. No late payment fee. No prepayment or early payoff fee. Applying for a loan will not impact your credit score.