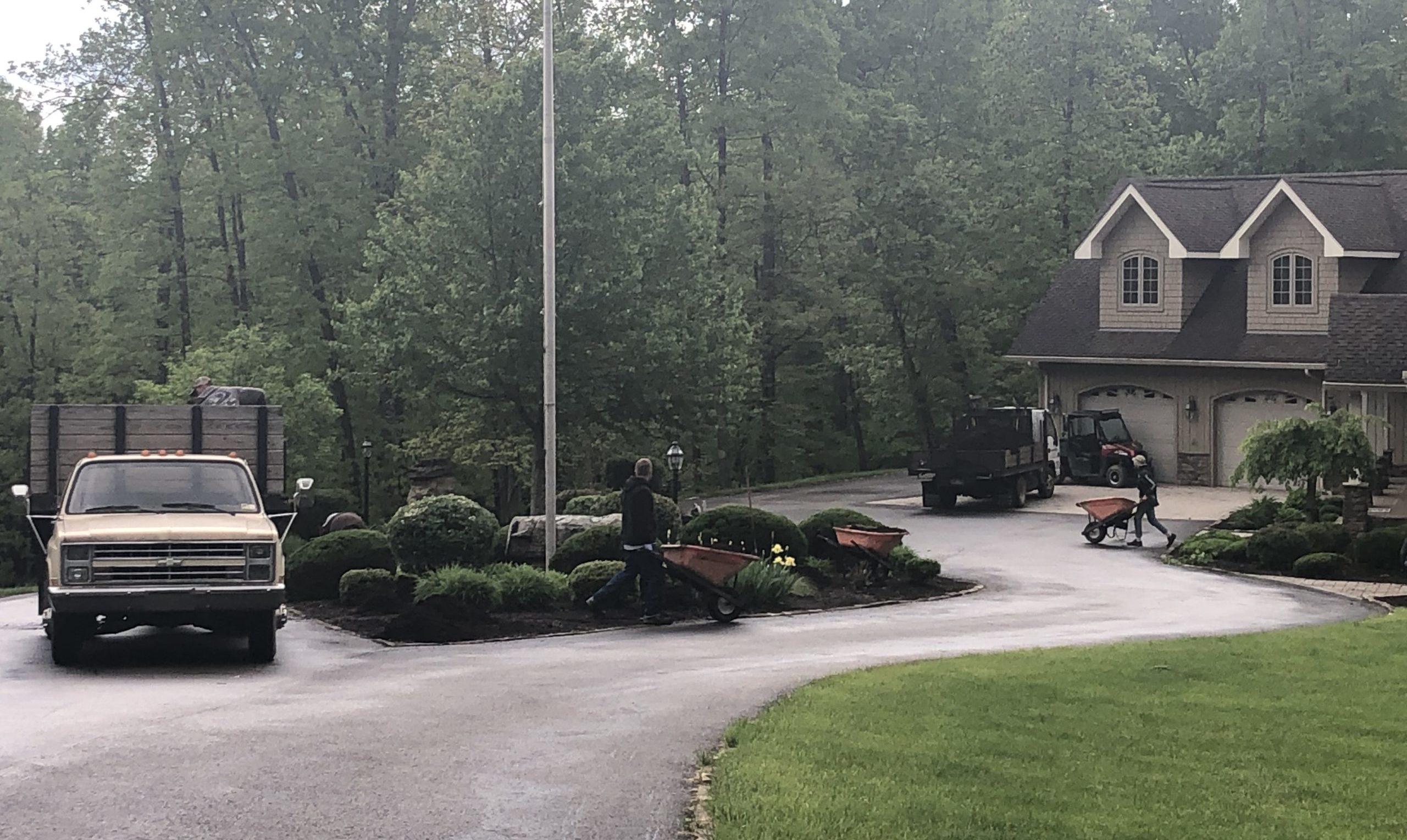 Terra Flora Landscaping provides custom landscaping and ground maintenance packages for residential and commercial properties. We help your property to look great all season long with high-quality products and professional reliability we are know for. We offer monthly care packages and will work within any budget to provide your home or business the best appearance possible.
Our services include:
Spring and fall clean ups
Bed preparation
Edging of landscape beds
Mulching
Trimming of existing shrubs
Plant replacement
Weed management in landscape beds
Seasonal color displays
Maintaining of seasonal color
Contact Us
Contact us today—we will assess your needs, make suggestions to improve your property, and create a budget with your parameters.
Our Guarantee
Terra Flora Landscaping will provide professionalism from start to end of the project. Our trained Certified Professional Horticulturalists will ensure that the plants we use are healthy, free of disease, and ready to accent your outdoor living space.
Our trees and shrubs are backed by our full one-year warranty for defects and health. Only plants that grow well in USDA hardiness Zones 4-5 are used for our installations.
New installation customers can qualify for the Terra Flora "Never Ending Guarantee". The nursery material installed by Terra Flora Landscaping will be guaranteed to no end, as long as Terra Flora Landscaping maintains and cares for the landscape.
Take a look at some examples of our landscape maintenance.
Join Our Email List
Get notification of sales of our flowers and plants in Mary's Greenhouse. We do not share your email with third-parties. You can unsubscribe at any time.